June 19th, 2019 by admin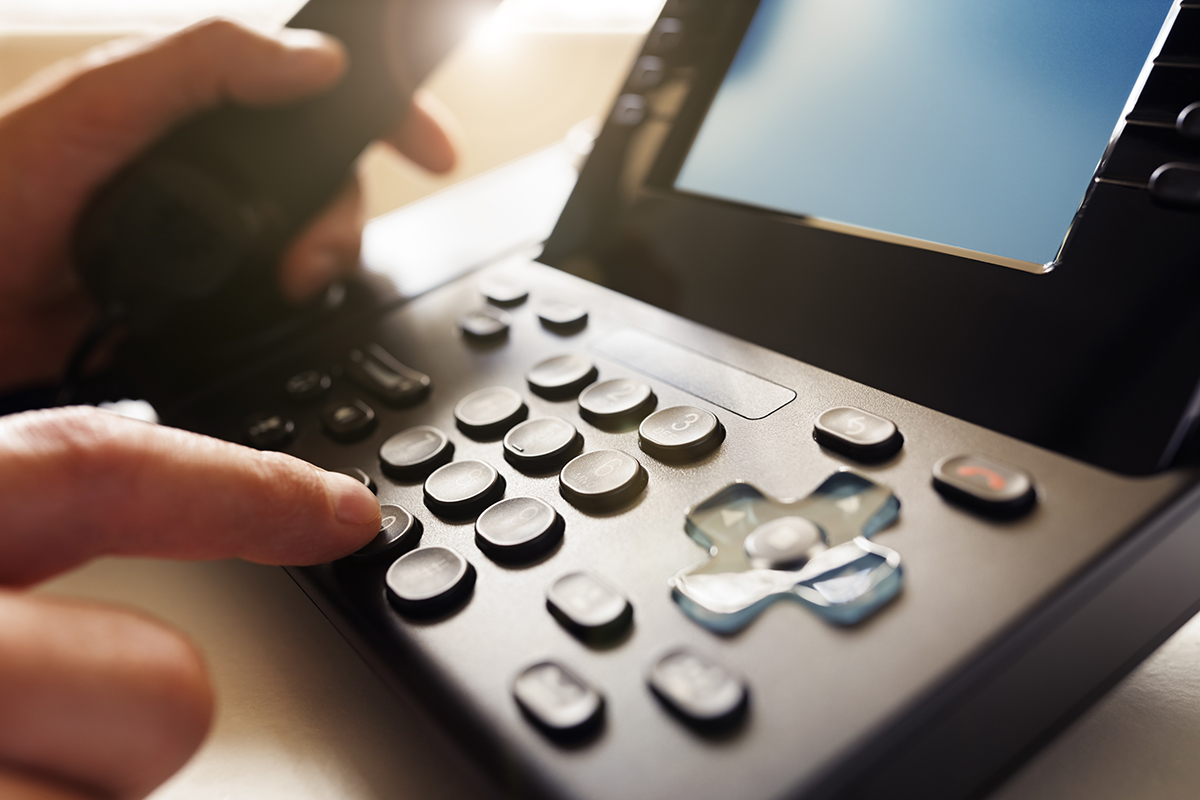 We are proud to announce the latest solution to your voice infrastructure with Telesupply®. This women-owned internet telephone service provider delivers industry-leading, high-quality cloud phone services to small and mid-sized businesses. Telesupply® uses technology like SIP Trunking to allow scalability and flexibility for companies that want to have quality standards of communication while having an affordable and simple streamlined solution.
Cloud-based phone technology empowers businesses to move the way they want to with no heavy equipment, the ability to access data from anywhere via the internet as well as utilizing mobile-integration and advanced features such as an automated attendant, which allows your business to operate more efficiently. Every phone system from Telesupply® is managed proactively for call quality, reliability, effectiveness, and performance. So not only are you getting a powerful phone system for your business, but you are also getting a managed service from a provider that works around the clock to ensure that your business is running at optimum performance daily.
At BPD Technologies, we are your managed network and IT provider with the solutions to take your daily operations to the next level, and with Telesupply®, you will get innovative phone service with quality cloud voice technology accompanied by experts with over 50 years of industry experience.
Posted in: Solutions