October 3rd, 2017 by admin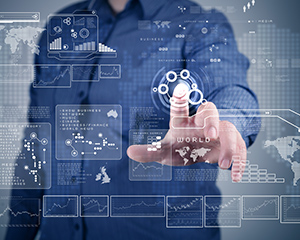 At BPD Technologies we offer more than just a product. Our goal is to offer service and support beyond the sale. We aim to ensure our customers have a competitive edge over the competition, increase employee productivity and maximize profits using our technology.
Our technology has the capabilities of call reporting, tracking and logging calls, which can be used to monitor productivity and reconcile phone bills. Caller ID allows you to view information about incoming calls. Computer telephony integration allows a PC to interact with the phone system, from dialing to emailing voicemail. Voicemail is scalable to the business environment and can allow for cost savings. Additionally, VoIP will help cut costs over time and will integrate with your existing network.
In addition to telephones we offer managed IT services, office wiring, and camera surveillance. Learn More »
Posted in: Services