August 21st, 2019 by admin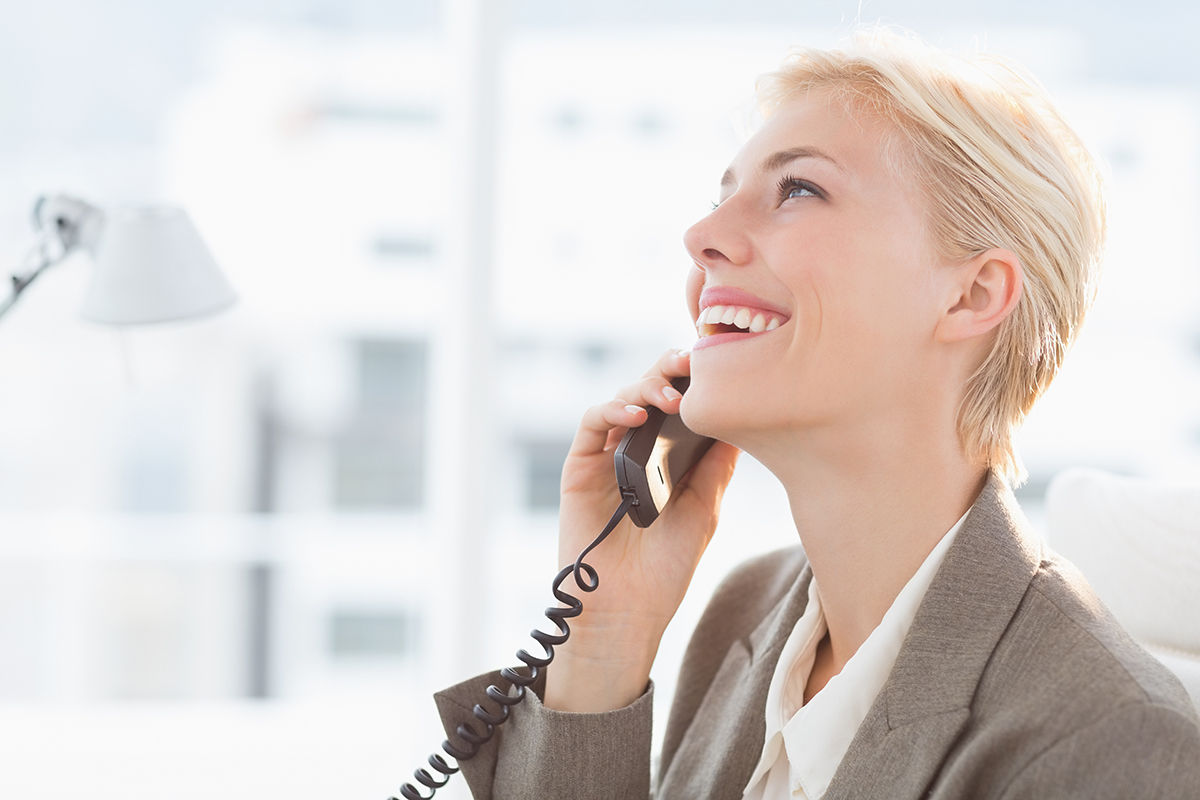 We've covered the importance of hold music and what it can do for your business, but did you know that the type of music you choose for your business is also significant? Certain types of music can affect mood, thus has been shown to keep callers on the line longer. Choosing the right song list for your hold music may seem like a no-brainer task, but picking the wrong music may actually drive callers away.
Hold music has been proven to reduce caller anxiety, make wait times seem shorter, and build credibility for your business. Picking the right type of hold music ultimately depends on the type of business you have. While many companies prefer relaxing music such as easy-listening, classical, and jazz; other types of companies like gyms and music stores may opt to have pop or rock for their wait music. Some general rules and tips when it comes to picking the right songs for your call queue include:
Studies have shown that most callers are retained by listening to Muzak and easy-listening, across all age groups.
Including messages within your hold music can drive sales as well as keep callers informed.
Opting for complex music. Simple music is very linear, repetitive, and doesn't hold the listener's attention; this style of music isn't a bad choice but may cause callers to leave if the wait time is long. Complex music has more instruments, unique beats, and sounds, which is much more pleasurable and typically captures the attention of the listener likely keeping them on the line, such as easy listening and Latin music.
Pay attention to volume, and avoid music that is too loud or too quiet.
Do not leave your callers in silence.
Finally, think of what your brand, service, audience, or product would be if it were a song.
Hold music works to assist your business in operating more efficiently, but no matter the type of hold music, it is critical to get to callers as quickly as you can. Lower queue time enhances trust and satisfaction with your customers and clients. At BPD Technologies, we offer a wide range of music that will suit your business, and it is a valued feature of our hosted phone systems along with interactive call attendant, E911, and much more.
Posted in: Music on Hold, Solutions