April 5th, 2017 by admin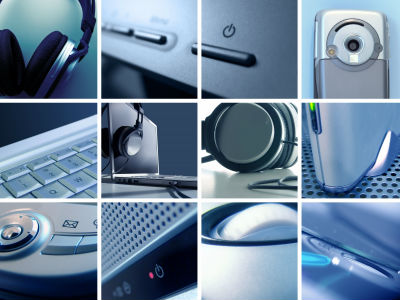 It always seems like just yesterday that you were paying large sums of money to fix, replace, or maintain your IT system. Now your phones are out-dated and your systems are slowing down. You're over-budget and the unplanned costs are stressing your finance team. BPD can help you to keep IT costs to a low monthly fee, while ensuring that your IT equipment is up-to-date and running the latest systems.
We want to make sure that you can rely on your IT infrastructure, so you can focus on running your business. Let us worry about which systems need upgrading or maintenance. Our team of experienced technicians is on top of industry best practices and can advise on the best way to integrate changes into your current system.
With our Current Technology Assurance Program (C-TAP), we'll make sure that you're protected from obsolete systems, now and in the future. We've seen technology evolve from dial-up, analog phones, and clunky desktops to Voice over IP, hosted cloud voice solutions, unified communication, and fast wireless internet. Talk to us today about how we can modernize and maintain your business IT systems.
Posted in: Services