April 21st, 2019 by admin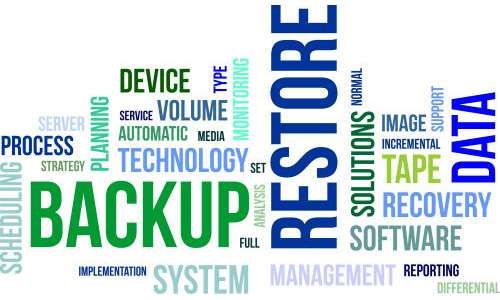 Having optimal protection for sensitive information and data is vital and keeping operations going no matter what is our mission. Our data and cloud solutions offer innovative security software and built-in safety features that promote efficiency and productivity safely and securely. In addition to having high security, we also ensure that your business continues running no matter what and you have recovery and prevention solutions that will provide that your company's information doesn't go anywhere in the case of an emergency.
Your business stays protected with our innovative phone systems and data care solutions:
SaaS Data Management – Cloud content management benefits any organization whether big or small. At Business Phones Direct, among our data cloud solution is SaaS management and ensuring that with your applications, any sensitive corporate data remains safe and secure through eFolder.
Business Continuity & Cloud Recovery – A power outage, disaster, or system failure occurs, what happens to your company's data and sensitive information? Through the deployment of our powerful image-based backup software with eFolder as well as the recovery in the cloud, you never have to worry about lost data again.
Data Protection and Prevention – We stay ahead of the game by taking measures to ensure that your data remains protected across all systems and platforms. With eFolder, your data stays encrypted, secure, and rapidly recoverable.
Our Voice over IP phone system, Zultys, is business communication in the cloud so, in the case of a disaster, operations can continue as usual and can even be moved to anywhere without disruption. Customers and clients will never hear an out of service message with our reliable solutions.
Posted in: Solutions