July 13th, 2017 by admin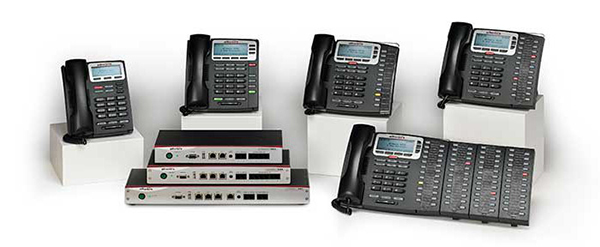 Your employees work their hardest to improve internal processes – freeing up more time for projects and customers. But without the right communication tools, their time will still be bogged down with trying to use outdated phones and IT systems. It's time for an upgrade!
With our Allworx and Zultys business phone solutions, you not only benefit from fast and reliable connections, but also the latest VoIP features. These include unified communication, centralizing your messaging, voicemail, and email applications, as well as additional collaboration tools for remote workers. In the past, calls made through the internet often had low quality, but those days are long gone. You can expect reliable, HD audio quality connections, no matter who you're calling. Your team can use group calendars and availability notifications to find the best time to reach each other, instead of playing phone tag.
Voicemail messages from customers are easy to find and archive. Colleagues can take their extensions with them when they work outside the office – making them easy to reach and collaborate with. The best part? Our VoIP phones are easy to integrate into your existing IT infrastructure. You won't need to make large investments to upgrade communications. Want to know more? Request further information and a quote directly on our site!
Posted in: Business Phone Systems