June 20th, 2018 by admin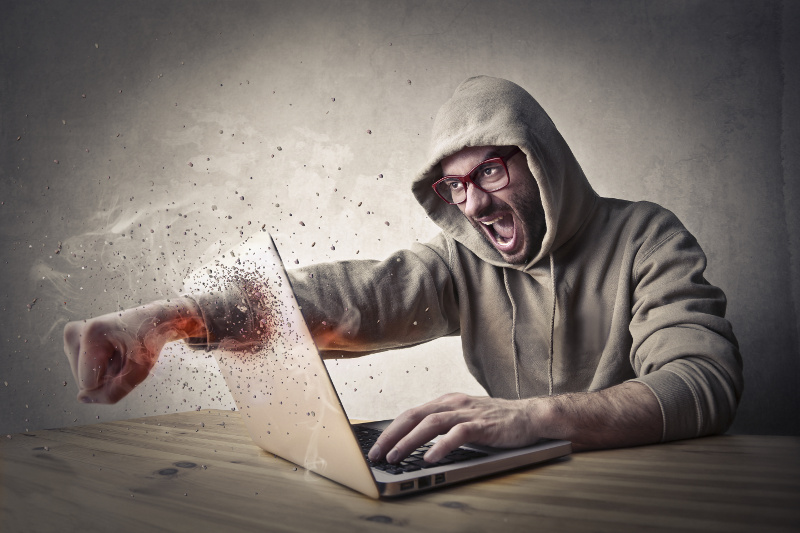 Doesn't it seem like the biggest IT troubles happen right when you're in the middle of a big project? You're worried about your valuable data and hoping you won't have to start all over again. Meanwhile, you're sitting alone in your office while your system keeps rebooting and wasting the little bit of time and patience you have left? Or maybe you've got an urgent issue and your tech person has already left for the weekend? The truth is, some things can't wait a day or three.
When you work with BPD Technologies, you can have access to 24/7 IT support with just a click of a button or a quick call! This is possible through our Managed IT Services, which provide immediate remote support from expert technicians. No question is too small or challenges too large for our friendly tech support!
Our goal is to provide you with all the tools, resources, and support that you need to work efficiently and effectively. No more worrying about updates or maintenance. We want you to make the most of your technology tools, by giving you the training and answers you need to use them. In addition to fast remote support, you also benefit from the assistance of a free on-site tech for larger technical difficulties. Everything is included in one package, from basic support to network monitoring and the latest security measures.
From daily support and troubleshooting to long-term assistance, our team at BPD Technologies manages everything on your behalf!
Have we gotten your attention? Then take a look at our Managed IT Services and be sure to contact us with any questions.
Posted in: Services