January 17th, 2018 by admin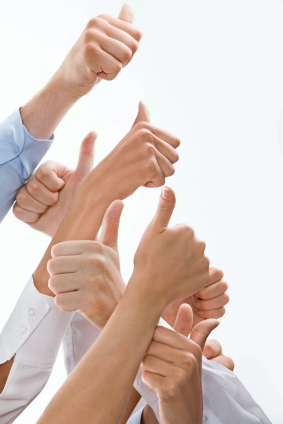 In our 30+ years of providing communication systems in California, we've learned a lot about which tools and systems actually help our customers improve their businesses. Sometimes that trendy application cost too much time with training or didn't provide a good return on investment. We've seen businesses spending much more than they needed to, only to rarely use those additional features their providers sold them. What a waste of time and money!
At BPD Technologies, we focus on helping customers maximize their profits while gaining a competitive edge in their industry. We work closely with each customer, listening to their needs and assessing the actual IT usage of their workforce. This helps us find the best IT solutions to fit specific needs.
In many cases, moving to cloud-based or VoIP communication can drastically improve the productivity of your teams through additional mobility and features. Employees can use any mobile device to access contacts, files, emails, presentations, customer data, and internal systems, letting them connect from anywhere. Everyone saves valuable time and can work more efficiently.
Interested in making your team's lives easier? Then talk to your trusted IT advisers at BPD Technologies about our cloud, VoIP, and mobility solutions to save costs while improving productivity.
Posted in: Services