October 24th, 2019 by admin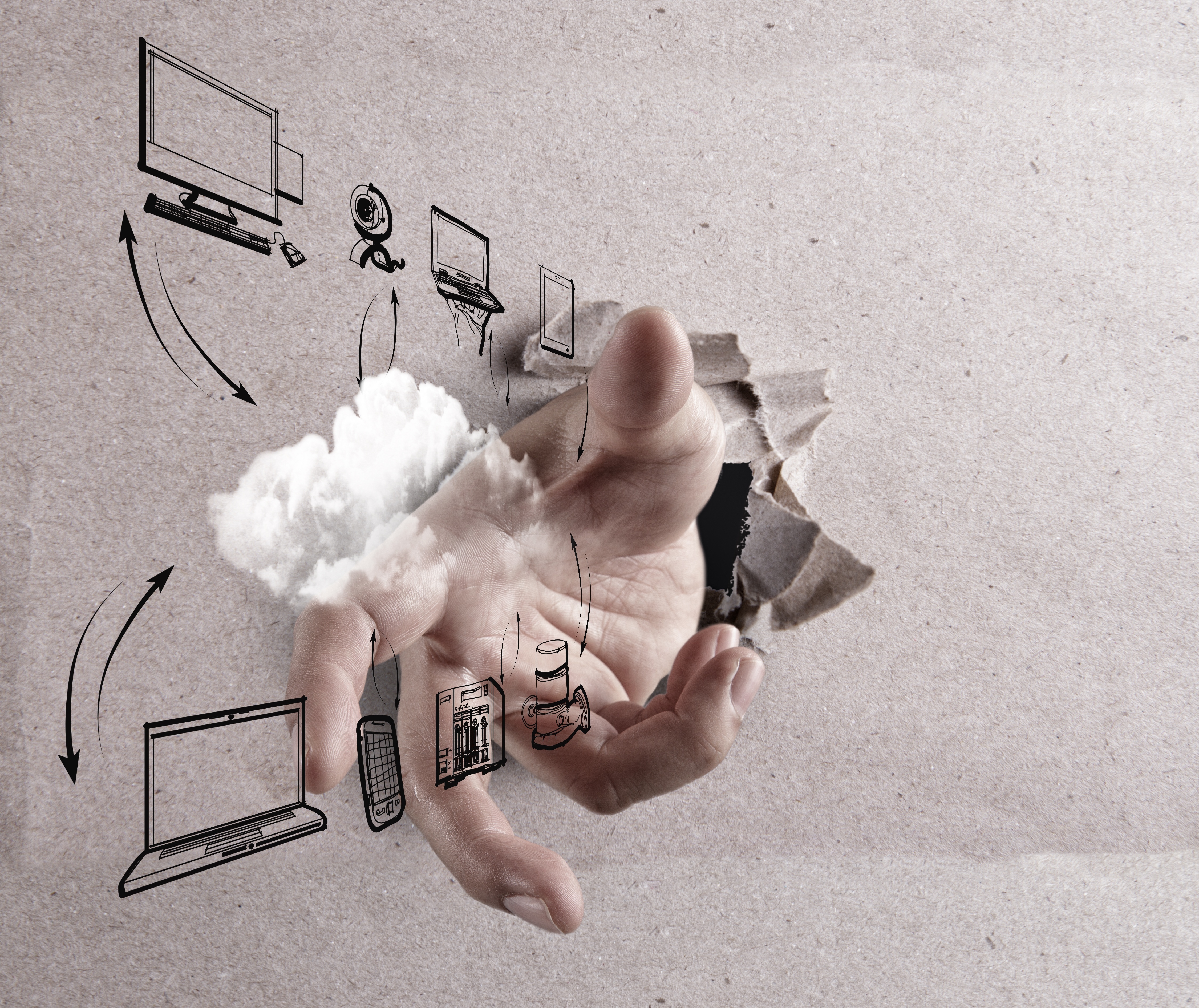 At the start of a new business, it can be challenging to figure out the exact steps to take during the event of an emergency or disaster. You could exhaust ideas with your team, but designing a proper plan to keep your business running during unforeseen circumstances takes truly knowing the ins and outs of your organization. While there are several resources out there that can assist in the planning process, we'll cover the major aspects to consider when creating an effective resiliency system.
What is a Disaster Recovery/Business Continuity Plan?
A business continuity plan is a company-wide policy that outlines what to do and how to manage operations during the event of a major catastrophe, such as a fire, inclement weather, disruptions, cyber-attacks, and so forth. The aim is to keep your company going and ensure that all employees have the tools to return to business with minimal downtime.
Key Steps to Creating a Plan to Anyone Can Follow