October 24th, 2019 by admin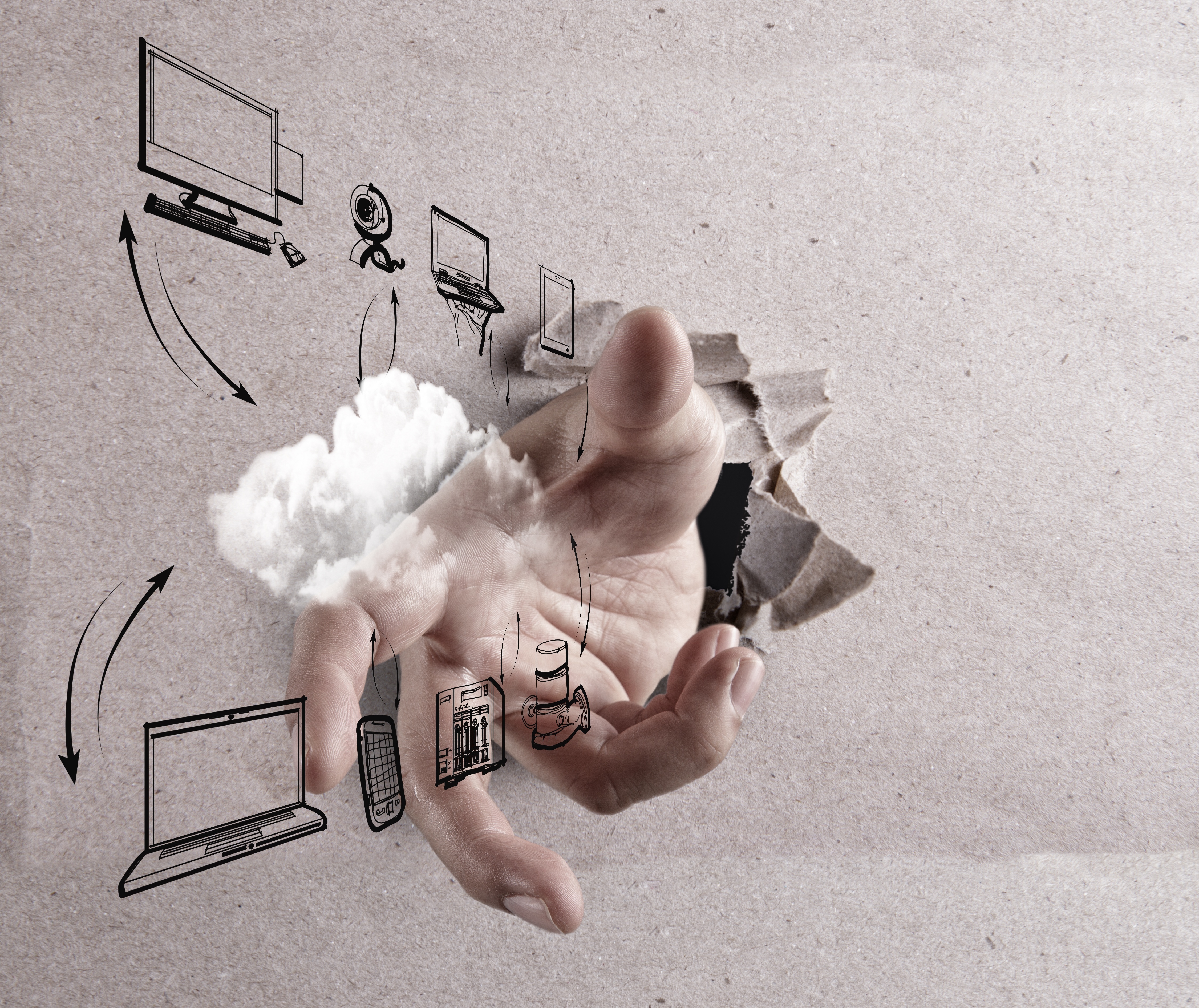 At the start of a new business, it can be challenging to figure out the exact steps to take during the event of an emergency or disaster. You could exhaust ideas with your team, but designing a proper plan to keep your business running during unforeseen circumstances takes truly knowing the ins and outs of your organization. While there are several resources out there that can assist in the planning process, we'll cover the major aspects to consider when creating an effective resiliency system.
What is a Disaster Recovery/Business Continuity Plan?
A business continuity plan is a company-wide policy that outlines what to do and how to manage operations during the event of a major catastrophe, such as a fire, inclement weather, disruptions, cyber-attacks, and so forth. The aim is to keep your company going and ensure that all employees have the tools to return to business with minimal downtime.
Key Steps to Creating a Plan to Anyone Can Follow
Find out all the major threats that could potentially occur to your business and outcomes.

Threats vary from place to place and are based on factors like geographic location and industry. Worst-case scenarios differ from natural disasters like hurricanes, tornadoes, volcanic activity, and earthquakes to acts of terrorism and security incidents. These threats are specific to your business.

An effective plan should map out how every team member and department should respond to each threat, with the risks ranging from scale and long-term consequences. An example of this process would be an organization in a city with a ransomware hobble being equipped with an effective strategy to protect customer data in the case of an attempted breach.

Have preventative, response, and recovery strategies ready.

A business continuity plan should consist of preventative measures for specific events, such as giving employees remote accessibility and having backup generators and providers nearby. Even with a preventative plan, things can still go awry. During an event, the response of your team is critical. Every individual and department should have a detailed response plan. This plan should include evacuation and safety protocols, how and when the media, customers, clients, and vendors will be contacted, and so on.

Once the event is over or contained, now it is time for the recovery process. This portion of the strategy is how the business will continue and operations during the rebuilding stage. An example of this would be to have an alternate facility that the company could utilize in the interim.

Consider extreme data and equipment loss.

As part of the disaster recovery process, one should prepare for significant data or technology loss, such as in the case of a fire, explosion, hardware failure, etc. This section will include how to get a hold of backup data and the appropriate protection and recovery solutions. Cloud-based solutions offer incredible benefits for disaster recovery by storing information safely and securely away from your operations, with the ability to access your data from anywhere.

Testing

It is critical to exercise your recovery plan before you need it. There are plenty of ways to test your recovery process and analyze what works and what doesn't. An airtight business continuity/disaster recovery plan can be the difference between getting back on your feet after an emergency or completely folding.

Lastly, the planning process should not be done alone. Speaking with a certified business continuity specialist can be extremely beneficial. Learn what to include, proven strategies, and get a complete analysis of your unique business so you can have a foolproof plan ready when you need it. At BPD Technologies, we help in the planning process to ensure that you have a plan to will keep your operations going no matter what.

Contact us today!