April 27th, 2017 by admin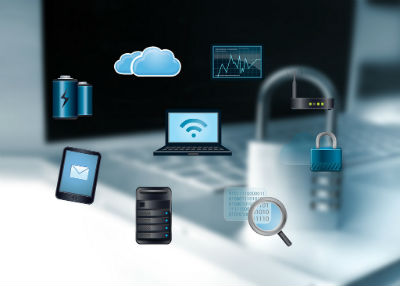 If you don't work directly in the IT industry and haven't had the time to research new technologies, then "cloud services" might not mean a whole lot to you. It has become a buzzword for some people, getting thrown around at conferences, recommended by service providers, and discussed on business forums. But what does it mean for businesses?
Imagine if all of your data: documents, print-outs, presentations, customer information, programs, reports, images, etc. as if they were all collected in a transparent cloud over your head. Imagination aside, it essentially means that you can store data outside of just your device; hosted offsite through secure data centers managed by your cloud solution provider. BPD works directly with our customers to understand the benefits of moving data storage to the cloud, including:
accessing data from anywhere, with any device
easy-to-use applications for accessing your cloud storage
automatic backups prevent data loss and easy disaster recovery
cloud solutions use the latest security standards, along HIPAA & similar data security regulations
being able to work remotely
Send us a message if you're interested in learning more about how we can help you improve your office mobility and security.