May 25th, 2019 by admin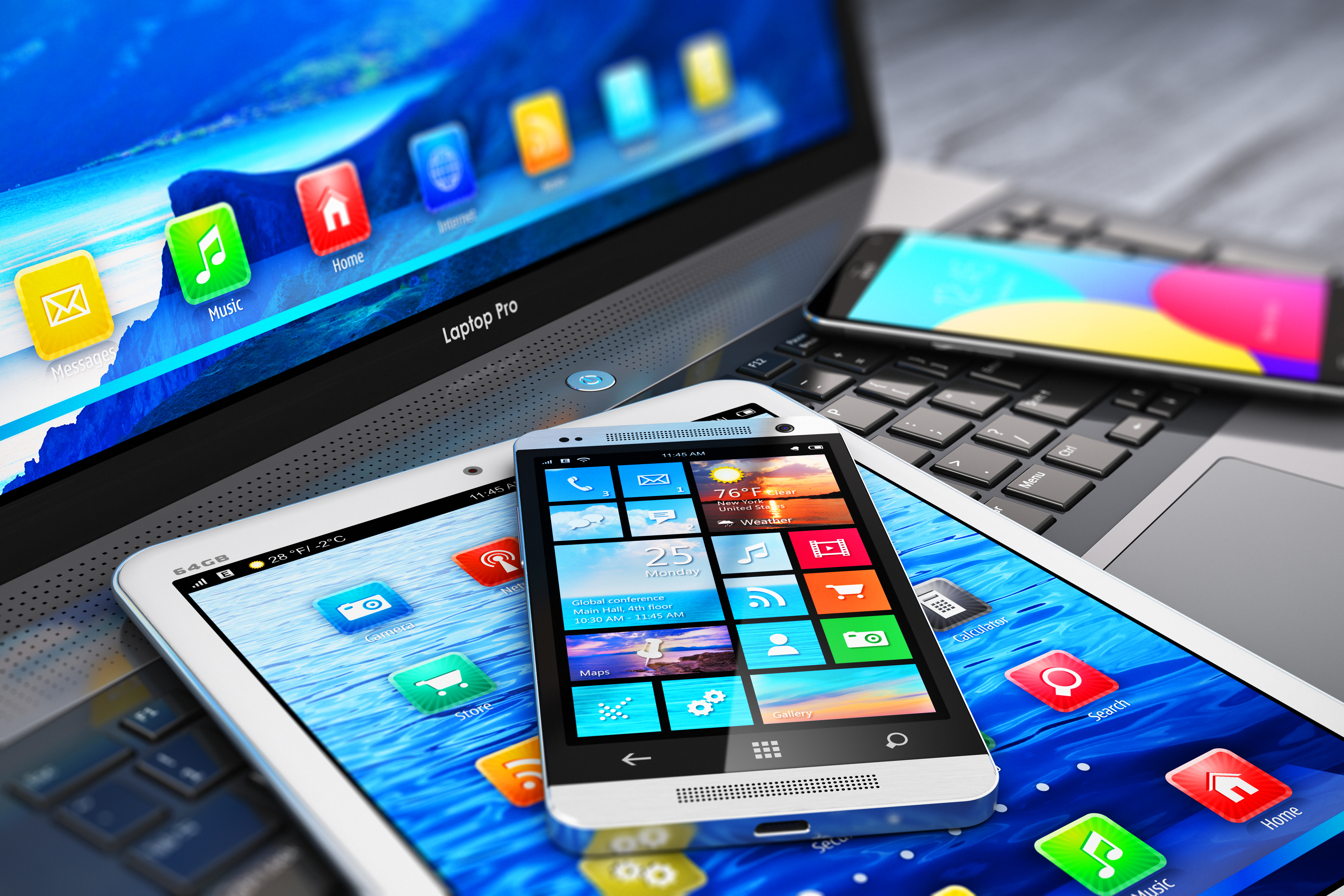 Currently, many employers are allowing their team to use their own devices. While it is still fairly common for in-house company-provided desktops, laptops, and PCs, having your personal device and phone is becoming the norm, especially as more remote and virtual jobs have begun to arise. But, what are the benefits of BYOD? And why are more and more businesses opting for their staff to bring their own equipment?
Well, here are the perks:
Many employees are actually happier using their own devices for work. Because, typically your own personal devices are tailored to what you like (i.e., you prefer using a MacBook, instead of a Dell). This makes work much more comfortable and relaxed, in turn, making you more productive.
It saves your business money. Since your employees are using their own devices, they pay for the equipment they have so the business doesn't have that expense.
This system allows for mobility and flexibility. Your business will attract more and better employees, and you can allow for work in or out of the office.
Increases productivity. With flexibility, more employees will be inclined to work after office hours, if needed.
It makes the IT guys job less stressful. Your IT team has enough to work on. With less help desk issues due to your employees mainly dealing with the maintenance of their own devices, the IT staff can put their resources on other issues surrounding the company.
The structure of employees bringing their own devices makes work pretty great for both the employees and the employers. With many businesses realizing the fantastic benefits that come with BYOD, there are still a few cons. The biggest and most pertinent issue being security. As private and enterprise data are combined, it is essential to have a security plan that can allow for such flexibility in the workplace. At BPD Technologies, we specialize in backup and cloud security solutions, from business continuity and cloud recovery to data management and protection.
Learn more about how BPD Technologies can help your business become more efficient.
Posted in: Products, Information, Solutions