November 28th, 2018 by admin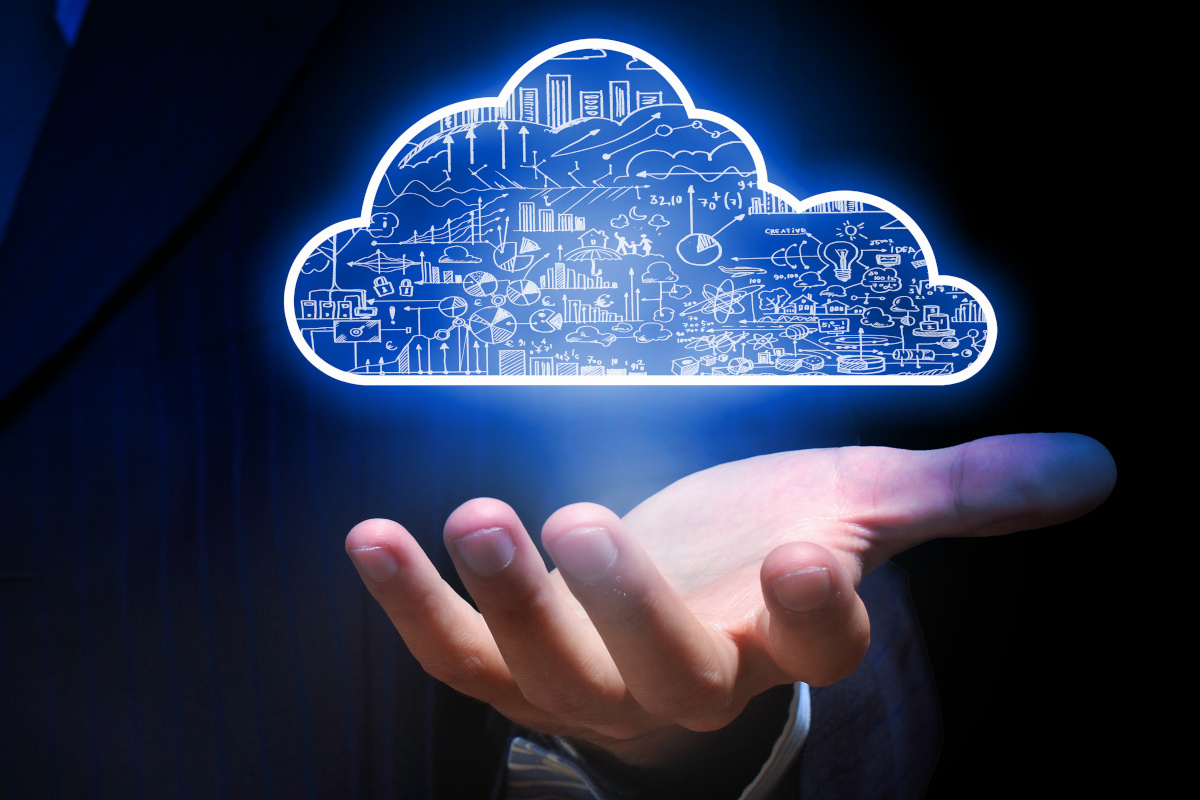 Making sure that your business is prepared for the worst is something you should be constantly striving towards. A multitude of issues could arise that could harm your business if you don't have the proper plan or system in place. One such issue that you should be the most worried about is the loss of your data. Whether it's caused by a natural disaster or a server crash you can lose valuable information plus the downtime caused by the loss will hurt your business. That's why Business Phones Direct offers you Business Continuity with eFolder.
Unlike other data recovery systems or onsite solutions, eFolder offers options that those solutions don't have. Not only can you back up and recover your data in the cloud but you can also virtualize and run client servers securely on an emergency system in the eFolder cloud. With its file sync on any device, you can make sure any file you need will be backed up to the cloud. So they will always be available regardless of the situation you may find yourself in.
With eFolder's end-to-end business continuity through the deployment of powerful image-based backup software, combined with backup and recovery in the cloud you will be prepared for the worst. Don't settle for less, contact Business Phones Direct and get Cloud Recovery services with eFolder.
Posted in: Services