September 14th, 2018 by admin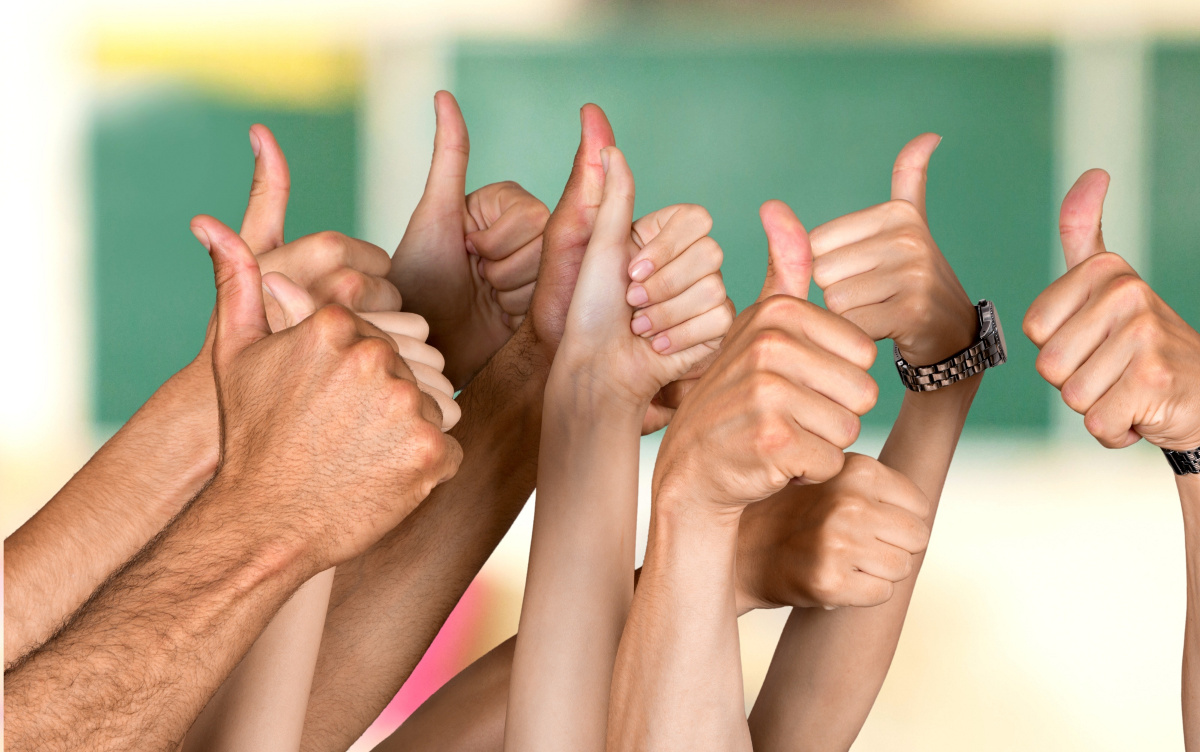 Do you need an IT company you can depend on to keep your business connected? That's exactly what you'll get with BPD Technologies. From phone systems to managed IT services, everything you need to run your business smoothly is in one place.
Your clients rely on you to do what you do best, so let us handle the IT! You'll get 24/7 Help Desk support, pro-active monitoring of your entire network, and interruption-free service to increase productivity. When the phone rings, you'll know you can count on a system that fits your unique needs.
Find out how BPD Technologies supports your business!
Posted in: Services