July 31st, 2018 by admin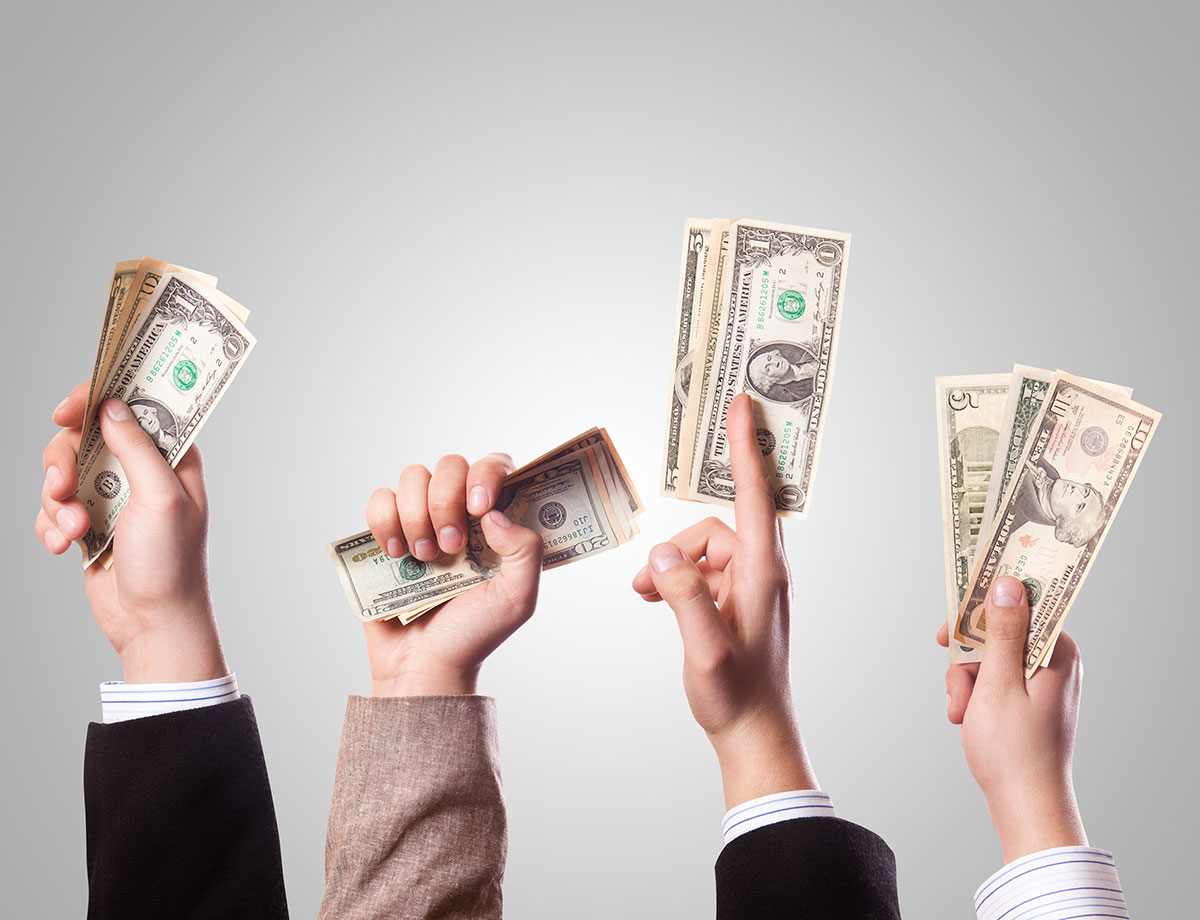 You just upgraded your old office phone system recently. So now you have a bunch of old equipment taking up valuable storage space in your office. You are probably thinking that your only options are too let them collect dust somewhere till you forget they are even there, or to throw them all away in a nearby dumpster just to be done with them. What if I told you there was a third option? That we at BPD Technologies will take those old phones off your hands, and pay you for them.
That's right we'll take your recently, or maybe not-so-recently, replaced phone systems or Telephone Equipment off your hands and pay you for them. Now you don't have to worry about storing them away in some supply closet for years to come or feel like your throwing away something that could be of value. With our service you'll be able to make a profit off of what you thought was just going to be a hassle, and even make up some of the cost from installing your new equipment.
So don't let the dust settle on your old phones. Contact BPD Technologies and turn them into cash. Simply leave your asking price here and we will get back to you quickly with an offer.
Posted in: Services